Descriere
Expiră la: 11.09.2017
BRUTAL Muscle On
Produs al firmei BioTech USA din 100% proteină din zer. Conţine: concentrat proteic din zer (77%), carbohidraţi (3%), grăsimi ( 6.8%), glutamină , BCAA.
Mod de administrare: 1-2 măsuri dizolvate în 300 ml lapte, de 1-2 ori pe zi (înainte şi după antrenament).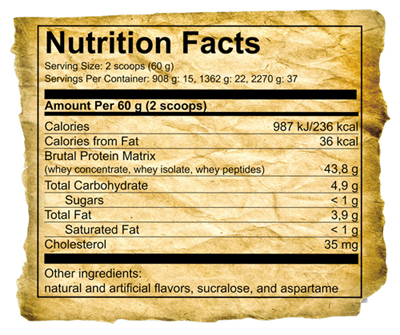 One thing for sure: if you train, protein is essential for your body. Everybody knows that. The whey protein is something what athletes cannot leave out because it's indispensable. Training without Muscle On is like playing football without helmet. If something works, then use it, that's why we give you only the best. 100% pure whey protein without compromises.
You need protein to gain muscle. We have known this for a long time. We also know that whey protein is the very best protein source for bodybuilders. When you put together your supplement combo, it is not possible to leave out Muscle On. Of course we added Glutamine and BCAA-s (Branched Chain Amino Acid), to create the most effective compound, but this can be taken for granted.
Whey protein goes trough a pretty dirty process when it is made. Technically the most valuable supplement is made out of trash. Whey is the byproduct of the cheese production. People just simply threw this byproduct out beforehand. But cheap meat yields dilute soup. While almost everyone make their product out of trash, we cannot let this go on. How could we sleep well, while you train your heart out and we don't support you with the best products. Don't worry, we stand by you. We bought a farm in the U.S. in Minneapolis, with 10.000 cattles. The whole facility is kept under serious hygienic conditions.
In the facility they produce christal clean whey protein with pharmaceutically clean procedure out of the daily incoming fresh milk. Using ultrafiltering and microfiltering methods to create whey concentrate and whey isolate included protein. We saw all the proceeds through right from the beginning. We are checking everything frequently to create the very best raw material for the very best product.
They say that taste doesn't matter, but the quality of the product. Well we just simply can't agree with that. Of course the ideal would be a great taste combined with excellent quality. Actually, this is the case with Muscle On. Using the purest sources we created the best taste possible. We are sure that you would consume this basic product with much more satisfaction. Why would you choose anything else if we deliver you the perfect taste combined with perfect quality. From now on your protein shake will very much like a real cheating meal.
If you choose Muscle On protein you choose one of the best protein source based on the latest researches. This product provides you permanent, lean muscle mass. Be Brutal and use Muscle On!
PACKAGING: 2 LB – 908 G, 4 LB – 2270 G
FLAVORS: VANILLA, CHOCOLATE, STRATCHATELLA, STRAWBERRY, PISTACHIO, LEMON-YOGHURT, BLUEBERRY-YOGHURT, COCONUT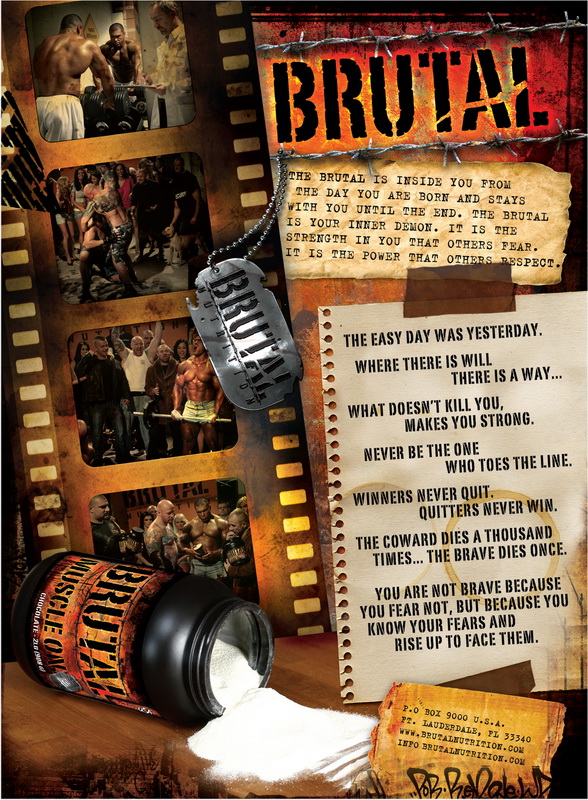 SANAPRO – 3G PERSONAL SRL distribuitor: BioTech USA | Brutal Nutrition | Devil Nutrition | Muscle Army USA |Muscle House | Scitec Nutrition | Strength Nutrition |
NOTĂ: Din cauza fuxului dinamic de marfă din depozit, pot apărea uneori situaţii când unele produse pot fi epuizate iar acestea nu vor putea fi livrate! In acest caz veti fi contactati telefonic sau prin email de un operator SANAPRO.